Choose from our six accommodations:
Lone Star Suites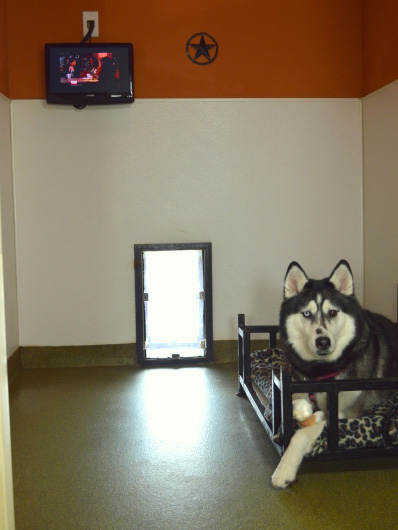 The ultimate in luxury, our Lone Star Suites feature satellite tv, custom designed beds, french doors and their own shaded veranda for indoor/outdoor access. All suites are air conditioned with a decorative "Touch of Texas" theme. They range in size from 6×8 with an additional 6×10 private patio, to 8×8 with an additional 10×10 private patio.
Yellow Rose Suites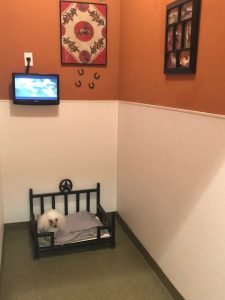 These Luxury suites are for those pets wanting a quieter environment. The Yellow Rose Suites have French doors, offer satellite TV, ceiling fans, night lights, air conditioning and designer beds. Special room service and multiple "potty breaks" are offered several times a day.
Bluebonnet Suites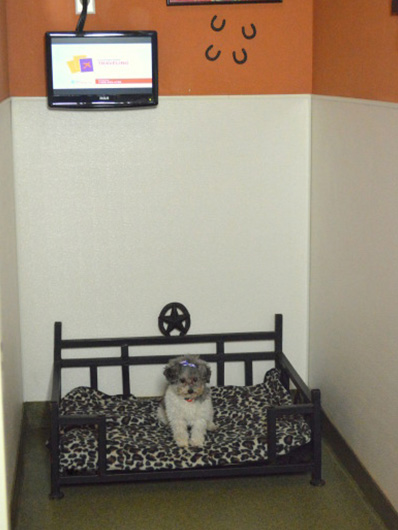 Our Bluebonnet Suites are specifically designed for those pets reaching their geriatric years or needing special attention due to fragile health conditions. We offer the same private and luxurious suite accommodations, yet in a more peaceful environment with additional "potty breaks" and loving care specific to your aging pets' special needs.
City Slicker Suites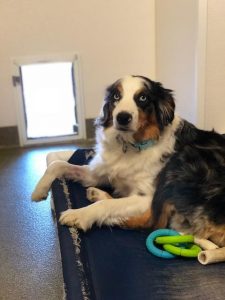 Our City Slicker Suites range in size from 8×8, each with a private 8×10 patio, to 6×8, each with a private 6×10 patio. The City Slicker Suites feature air conditioning, privacy walls and therapeutic beds specifically designed to ensure your pet a restful nights' sleep.
Ranch House Rooms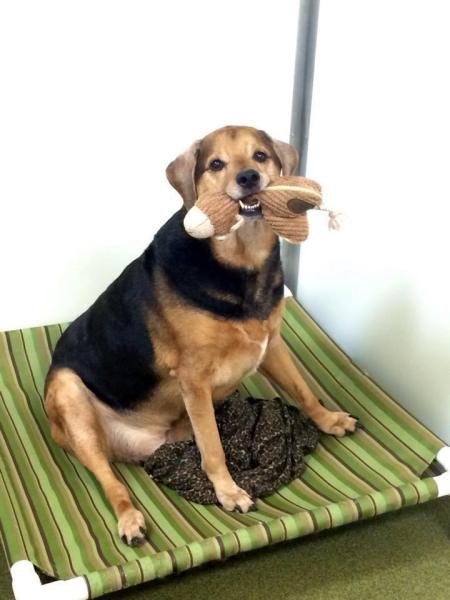 Our Ranch House Rooms range in size from 8×10 to 6×8 easily accommodating all breeds in an air conditioned setting complete with privacy walls. Our therapeutic beds make for sweet dreams after romping on our "Home on the Range" outdoor play areas or playing with our professionally trained Rosehill Ranch hands.
Ranger Corral (Seasonal)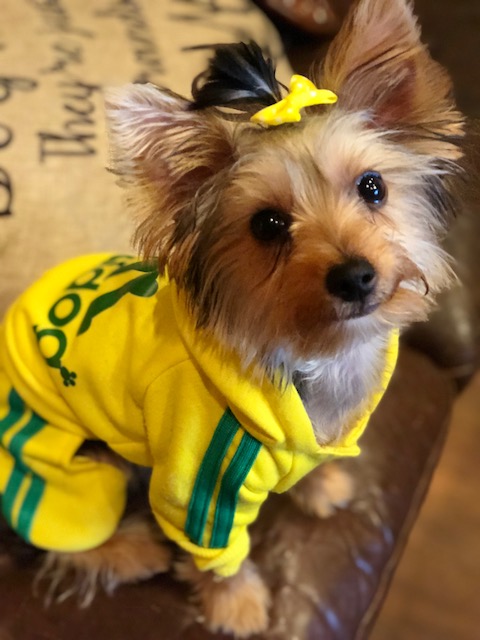 Special accommodations for the tiny breeds in a living room type setting. They each have their own modular room, complete with a luxury bed, cuddle blankets and more. Ceiling fans, night lights and a television make for a quiet and cozy stay.
Rosehill Extras
Please ask about our Rosehill Extras. A 30-45 minute session of Boarding Playtime with other dogs at $10.00, Alone playtime with a Kennel Technician at $12.00 or quiet cuddle time for $7.00.